Appu Krishnan: The Indian Producer who made music with Christina Aguilera and GOT7 – Score Short Reads
Kerala-born producer Appu Krishnan's repertoire is mind-boggling: Christina Aguilera, The Jacksons, Jordin Sparks, Billy Ray Cyrus as well as K-pop heavy hitters GOT7, Wanna One, N.Flying, Jus2 and April…and these are just some of the biggest names on the list.
Nicknamed "The Professor", Krishnan is the founder of his own production and music publication company Loud Boy Music. He also lectures at the Grammy Museum in LA, and teaches Music Production and Synthesis at Musicians Institute, Hollywood.
Clearly, Krishnan is exceptional at what he does. His creative process, perseverance and intrinsic talent has taken him to admirable heights, and he lets us in on all of it.
Can you tell us a little about your journey – from Kerala to LA to K-pop?
I came to LA to attend music school at Musicians Institute in Hollywood. After graduating, I ended up teaching music production there and also started working with independent artists in town.
Thankfully things went well and through some studio friends I eventually got opportunities to be on some major label projects. One of the songs I co-wrote during those times got picked up by the Produce 101 program in South Korea.
It eventually became Wanna One's "Pick Me". K-pop was just on its rise internationally and I was really lucky to end up with the right people at the right time. Now here we are.
Among all the songs you have worked on, be it with Korean or non-Korean artists, which one stands out as a creative and career-centric milestone?
That's a hard one because each project really brought in the next. That said, the first time I enjoyed limitless freedom was in a project I did in 2010 for my artist friend Laura Torres. The album was called "Laberinto".
We both had so much fun experimenting, creating and I'm still very proud of it after 11 years:) Christina Aguilera's "Army of Me" opened so many doors in the pop world for me. Similarly "Another Day" we did for Criminal Minds South Korea (performed by Yoo Hwe Seung from N.Flying) was my real intro into the Asian music industry. I'm so thankful for all these firsts, so they are special.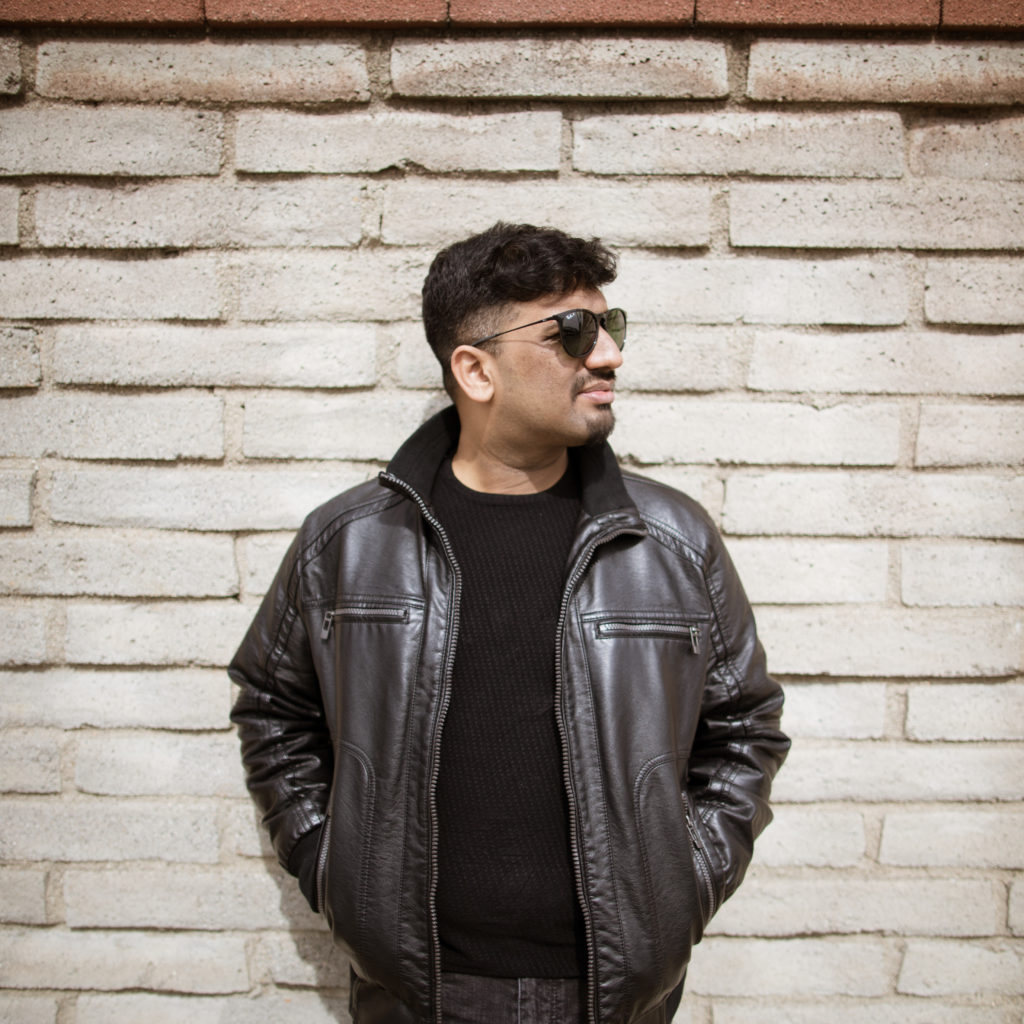 Sign up to our
e-Magazine. 
Get every issue straight to your inbox for Free