Interview of The Mellow Turtle – Score Short Reads
Social worker, wildlife enthusiast, and musician Rishabh Lohia aka The Mellow Turtle is one of the many talented artists leading the music scene here in Jharkhand.
He has multiple EPs and singles, and 1 full album in his discography. Along with Rapper Producer Tre Ess aka Sumit Singh Solanki, he helps blind students of St. Michael School explore their musical sides under Ekastha Foundation, an NGO.
They also released a single written and performed by two blind students, "Dil Aziz", under the Jio Saavn which gathered millions of streams on the music platform.
Here's a short conversation with this blues and electronica artist, The Mellow Turtle. He talks about the music scene here in Jharkhand and how music gave meaning to his life.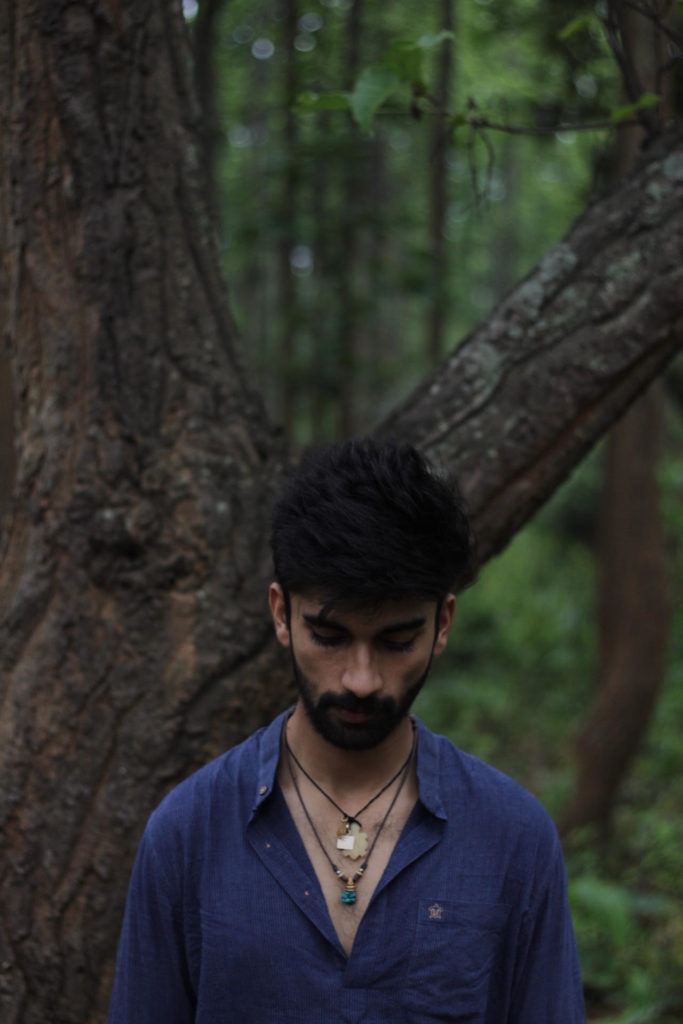 Sign up to our
e-Magazine. 
Get every issue straight to your inbox for Free