The Sound Of Jharkand -Score Short Reads
They say as you enter a hamlet in Jharkhand, you can hear slow rhythmic beats of Mandar. Music is in the air of Jharkhand. There are so many tribes, each with its own language, culture, rituals, and their own kind of music.
All the beats and music from different tribes combine to form what we can call the sound of Jharkhand. The essence of the Jharkhandi sound is celebration. People here sing and dance in the celebration of what has been provided by mother nature, the forests, hills, food, livestock.
Apart from the traditional music, there is a whole industry of regional music here. With time, the music here has evolved a lot. Now, there are artists working on hip hop, blues, electronic, pop, tribal music, and much more.
Here's an introduction to some of the very talented artists from Jharkhand.
THE MELLOW TURTLE
This blues and electronica producer, Rishabh Lohia with his stage name the mellow turtle has 1 album "Dzong", 2 EPs, and multiple singles under his belt. He also is involved with Ekastha Foundation, an NGO dedicated to working towards the rights of forests and the people of Jharkhand.
In one of the very special projects with Rapper producer Tre Ess, he co-produced the song "Dil Aziz", sung and written by visually-impaired students Subhash and Dheeraj. They released Dil Aziz under Jio Saavn and have tens of millions of streams.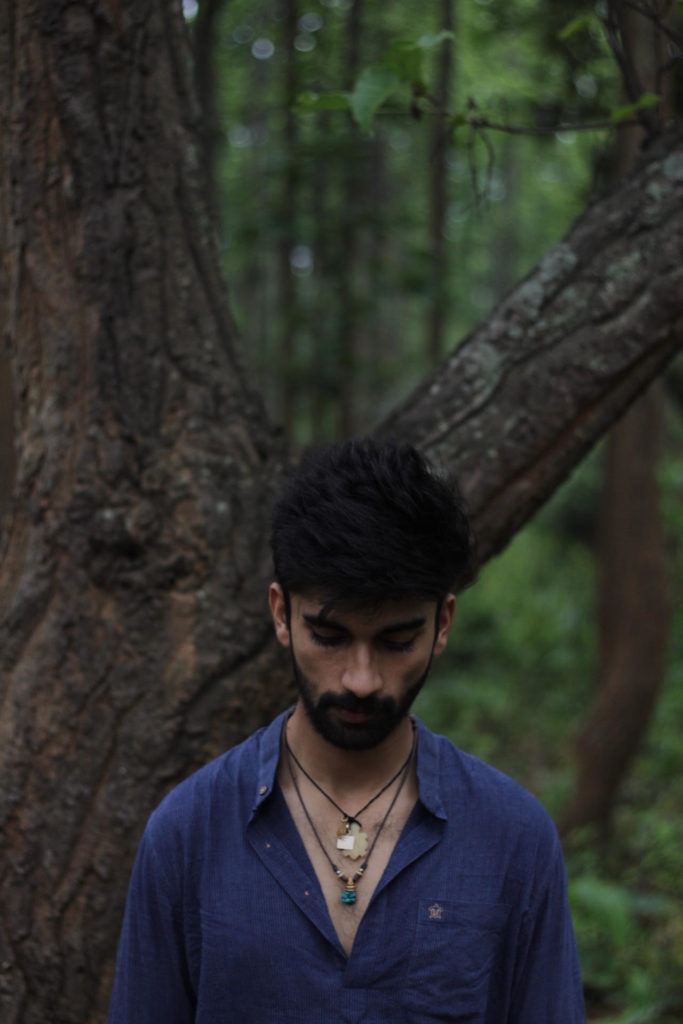 TRE ESS
Sumit Singh Solanki, a rapper-producer based in Ranchi, goes by the name Tre Ess. With multiple EPs and singles under his name, he is often described as one of the most forward-thinking artists of India. His EP "Sipping off troubled waters" was named in the top 10 EPs of 2020. He bases his songs on subjects like corruption, trials of tribal people in this tribal state of Jharkhand. He strives to create a perfect amalgamation of folk and western sound..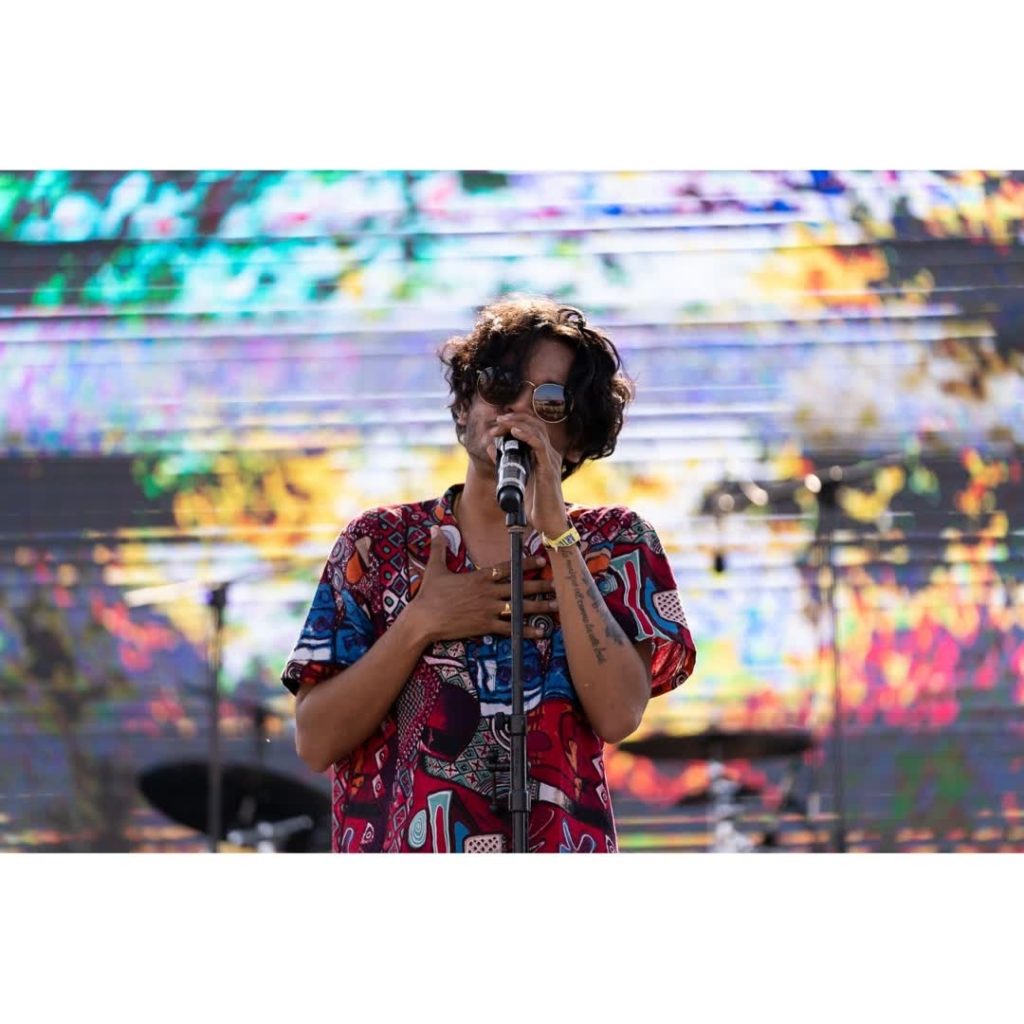 Sign up to our
e-Magazine. 
Get every issue straight to your inbox for Free