The Remastered Legacy of Parikrama's But It Rained: Score Indie Classics – Score Short Reads
It can be arguably accepted that Parikrama was one of the progenitors of Indian rock, shaping not just the genre but the nature of Indian English-language independent music as a whole.
The band has been performing continuously since 1991, and to date, Parikrama hasn't fallen prey to any commercialised distribution schemes. The outfit that originated from Delhi, stills uploads its music (mostly recorded during live performances) as MP3 files on their website that are free to stream and download.
While many of its rock peers might have chosen the path of retirement or mainstream success, Parikrama has stood its ground and continued performing iconic tracks and evoking nostalgia among yesteryear Indian rock n' roll aficionados.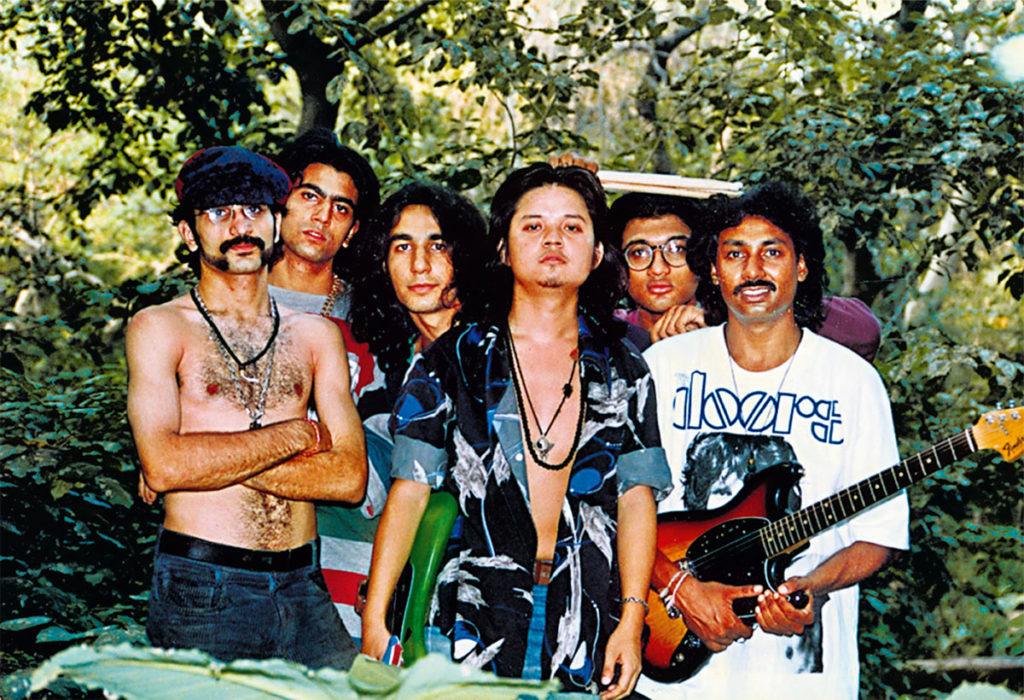 Sign up to our
e-Magazine. 
Get every issue straight to your inbox for Free