As the world progresses and India becomes global, non-conventional careers are increasingly becoming the norm. The music or entertainment industry is no longer looked down upon and with digitalization and globalization, offbeat careers have emerged from the background and people are choosing to follow their passions rather than opt for conventional careers.
As per the Merriam-Webster dictionary, musicology is defined as "the study of music as a branch of knowledge or field of research as distinct from composition or performance". It is the study of music as a system of organized sound and as a cultural force within society. It is a broad term and no definition can completely concise it into one sentence without restricting it. Many musicologists are trained in performance but it focuses more on the history and cultural contexts of music.
What do Musicologists do?
A musicologists role is quite unique-they study and research how music is made, whether it is original or improvised and they study the making underlying it.
They study how music is heard, and what context it holds. Musicology goes in depths into what place music has had throughout history and how various pieces of music have been understood and performed in context to different periods in history. They study the cultural impact of music, how it is constructed and used by different cultures and in different places across the globe.
Musicologists are essentially scholars of music who study the relationship of music with regards to other subjects such as geography, history, politics, race, gender theory, and psychology amongst others. They view music as a social science.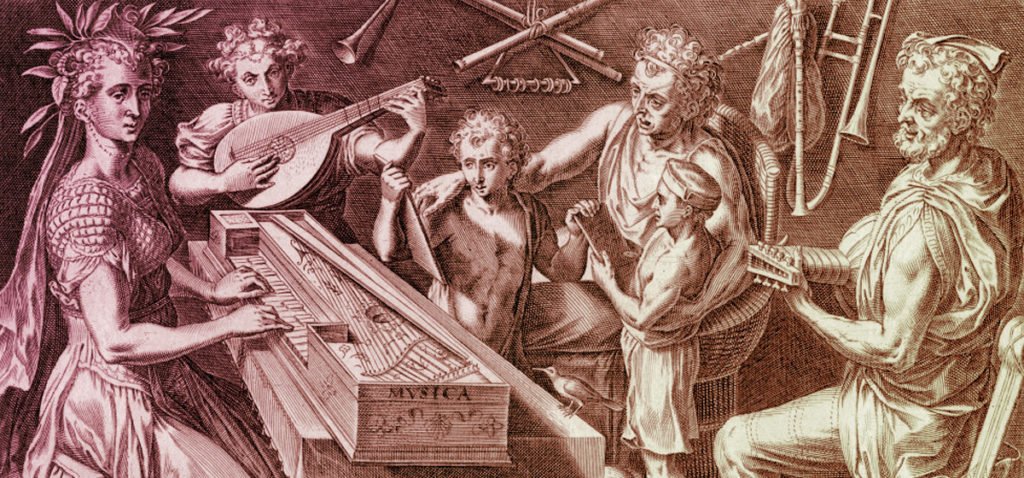 Sign up to our
e-Magazine. 
Get every issue straight to your inbox for Free