Inspired by RD Burman & working with BTS: The Musical Roadmap of Tushar Apte – Score Short Reads
Indian-origin songwriter & record producer Tushar Apte has been playing in the big leagues for years now. His credits include collaborations with Chris Brown, Demi Lovato, Nicki Minaj, Zayn, Noah Cyrus as well as K-pop luminaries BTS and Blackpink, and that's just scratching the surface.

After having struggled with corporate drudgery in Sydney, Tushar packed up his things and moved to LA and underwent years of struggle before hitting gold with Chris Brown's Zero. Since then, his rise to the top has been meteoric and unstoppable.
The Score Magazine caught up with Tushar to get a glimpse into his artistic voyage, his Indian roots and why he thinks K-pop is a lot like Bollywood.
What is the role of record producer and songwriter such as yourself, especially when working with acts as big as BTS and Demi Lovato?

I think great producers are also great facilitators of 'the room' – understanding the dynamics of co-writers/artists and people in a room and getting the best out of that situation, guiding the talents and personalities into the best song for the session. Imagine if the songwriters and artists are driving a car, a producer's role is like paving a road in front of the car in real-time but also building an inspiring environment around the road while the car flies down the road at 100mph.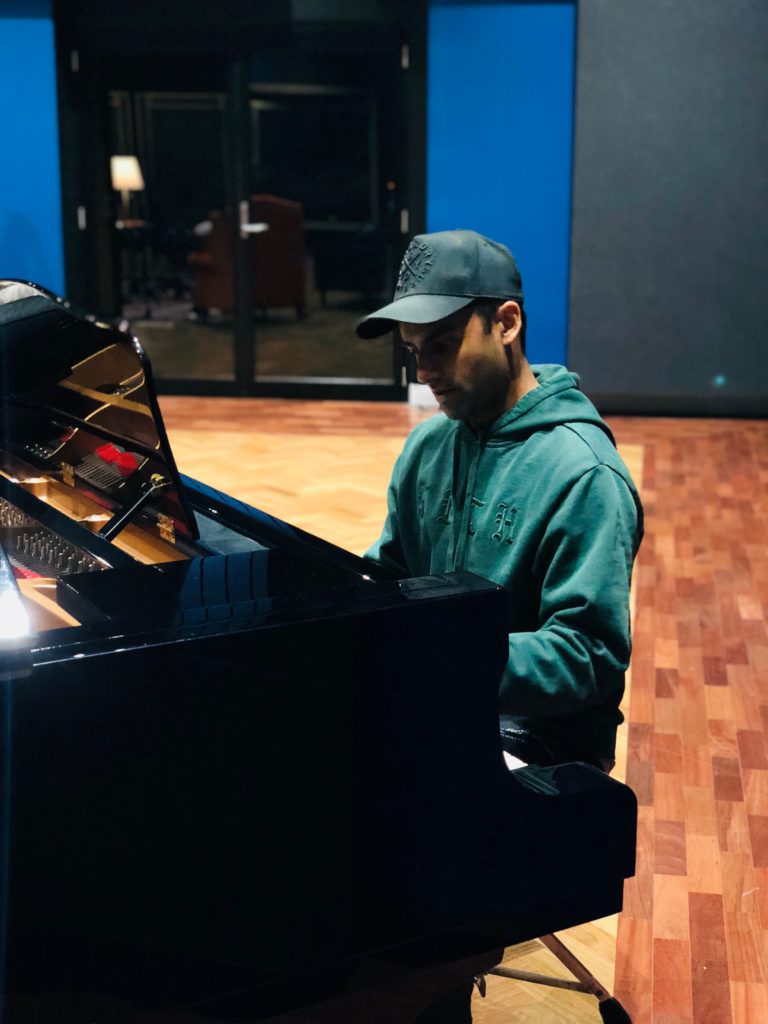 Sign up to our
e-Magazine. 
Get every issue straight to your inbox for Free