The opening frames of the video for Made In India features an animated book that narrates the story of a princess known as Alisha. Little did she know that this track (and its accompanying album of the same name) would grant her the status of the Queen of the then-nascent Indipop scene.
While non-film music had already been an underground phenomenon with occasional airplay, Chinais album fared so well in terms of sales, that its success could be comparable to Hindi film music. One can simply argue that Made In India shaped not just Chinai's career but also the entire Indian independent pop scene. 
Modern-day audiences might think of Made In India as her debut. Even though the song continues to be the most well-known entry in her discography, the pop star had been in the industry for quite some time. In fact, Made In India happens to be her eighth studio album! She had marked her musical debut with the Platinum hit Jadoo, following it with future albums and occasional Bollywood playback credits.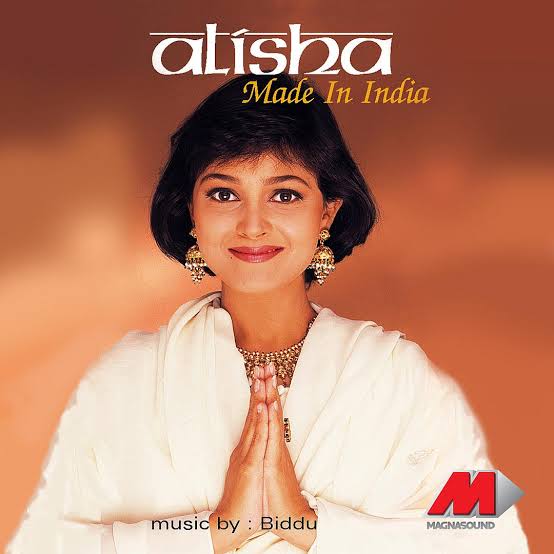 Sign up to our
e-Magazine. 
Get every issue straight to your inbox for Free