Ever since the 90s, Lucky Ali has been a dominant force in Hindi-language indiepop, with his songs still being adored by post-millennial listeners. A video from his Instagram, featuring a growing Ali singing a reprise of his classic hit O Sanam has brought him back to the popular imagination. Hence, it makes sense to revisit some of the albums that cemented his music legacy.
The aforementioned O Sanam belonged to his debut album Sunoh, which was followed by another popular record Sifar (most notable for the track Dekha Hai Aise Bhi).
And then, in 2001, came Aks…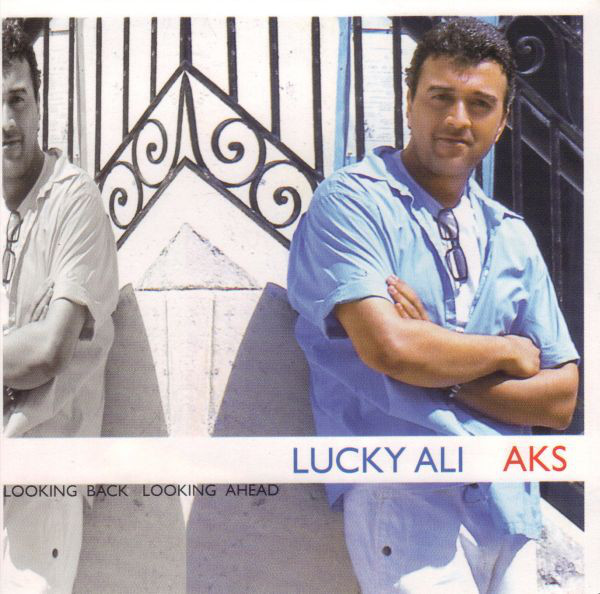 Sign up to our
e-Magazine. 
Get every issue straight to your inbox for Free