5 Incredible Women in Korean HipHop – Score Global Music
Korean Hip-Hop is certainly coming into it's own, with almost every K-pop band including a distinct rap line. Underground rappers like BTS' RM and Yoongi have made it big (talk about an understatement!), bring the genre's nuance, uniqueness and inimitable appeal to the forefront.
Naturally, for Score's Women's Day issue, the spotlight had to be on women trailblazing their way onto pedestals within Korean Hip-Hop. There's certainly not as many as one would like, but these five women have taken space within a dominantly male space, by virtue of their personal grit and exceptional artistry.
Yoon Mi-Rae
Yoon Mi-Rae AKA Tasha AKA T is the Queen of Korean Hip-Hop. She is the first name that comes to mind for anytime someone mentions 'women in Korean hip-hop'.

Mi-Rae was born to a Korean mother and an African-American father who served in the U.S. military in Uijeongbu. Her stunning voice was discovered early, as she was approached by a scout when singing outside an audition room (she went with a friend to their audition). Her first step into professional musicality was as part of the hip-hop group Uptown at age 16.
Uptown disbanded in 2000, and Mi-rae went on to form a hip hop and R&B duo Tashannie, released one album and finally debuted as a solo artist in 2001 under the stage name T.
In 2006, she joined her then-boyfriend Tiger JK's label Jungle Entertainment. In 2013,she joined the hip-hop trio MFBTY (My Fans Are Better Than Yours), and changed Korean hip-hop for women forever.
Today, Mi-rae is one of the most celebrated female rappers in the country, and is also one of the most sought-after vocalists for Korean drama soundtracks. Her music is characterized not just by a stunning vocal timbre, but by deeply honest, candid and uninhibited songwriting.
Her solo album T3 – Yoon Mi Raereveals the discrimination she faces on account of her mixed-race heritage in Korea. For instance, her song Black Happiness is about combating this prejudice with the positivity of her music, and Angel is about the bond she shares with her family and long-time collaborator Bizzy.
In Korea, Yoon Mi-rae is the standard of excellence for every female rapper in the industry. With songs like Black Happiness and KawiBawiBo, it's not hard to see why.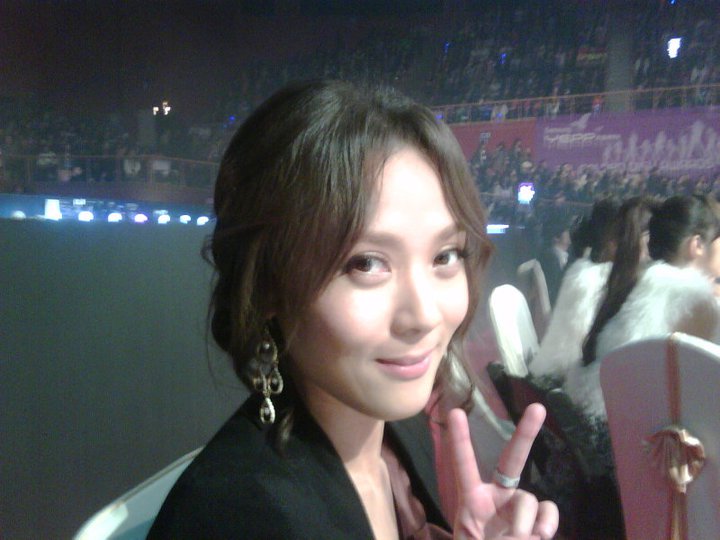 Sign up to our
e-Magazine. 
Get every issue straight to your inbox for Free