Quirks & Queries: Shakthisree Gopalan – Score Short Reads
Tell us about the making of Nee Podhumey and how has the track been received by your audiences.
Nee Podhumey was written during the lockdown when our whole world shrunk down to the 4 walls we call home and the people who we hold close to our heart.
Sometimes we realise that this is all we need – and that was the inspiration that lead to "Nee Podhumey"
We have received some really amazing responses and it feels incredible to hear from people from different parts of the world, who have heard and connected to the song. This project is very close to my heart – I've written, composed and produced this song – I had the opportunity to work with some incredibly talented dear friends in bringing this song to life, so all the responses and love that the song has been receiving really means a lot.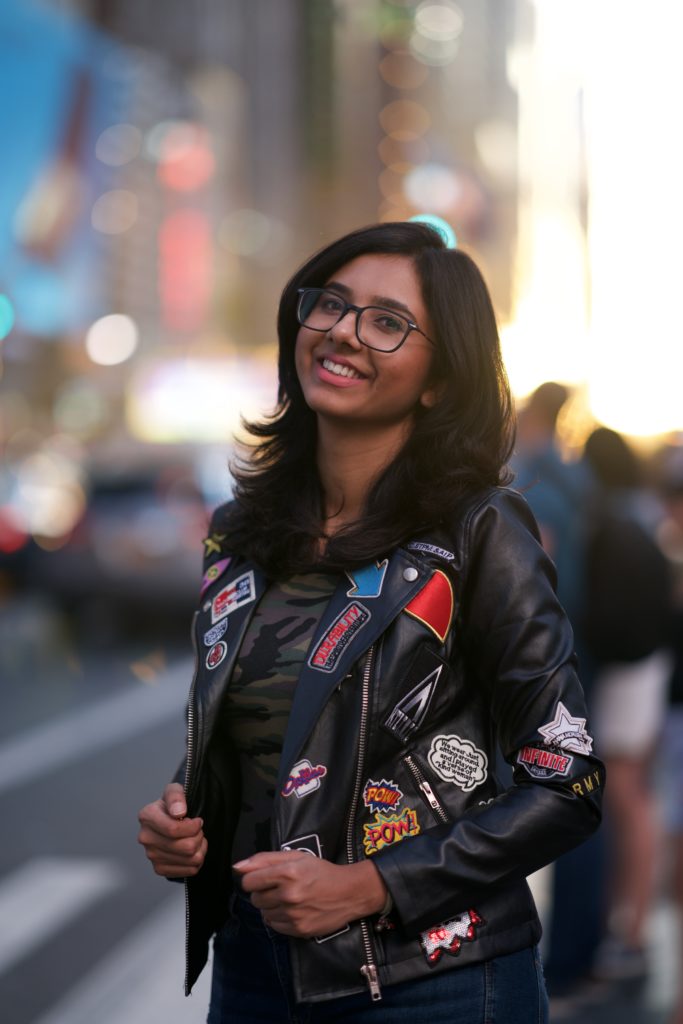 Sign up to our
e-Magazine. 
Get every issue straight to your inbox for Free